Attention: RMT's Needing To Get CEC's For Cycle 12 Or 13
How To Work Pain Free And Extend Your Career By Years!
Hi, my name is Gary Schweitzer
I'm a Registered Massage Therapist just like you.
I know how physically demanding our work can be.
That's why I'd like to ask you a few questions, so I can get to know you better.
See how many times you answer "YES" to the following questions…
FREE 5 Module Deep Tissue
Therapy Video Series
If you answered "yes" even once, your massage therapy career could be at risk.
And you don't have to take my word for it.
According to University of New Brunswick research scientist Dr. Wayne Albert PhD…
…based on a study of 502 massage therapists, 82% were suffering from pain in their thumbs, wrists, shoulders, neck and back.
Unfortunately, too many massage therapists are forced to leave the profession within five years of practice due to occupational strain. That's a real tragedy!
But here's the good news — you DON'T have to risk ending your career prematurely.
The secret to a long and successful career is as simple as making small adjustments in the way you move your body and the techniques you use.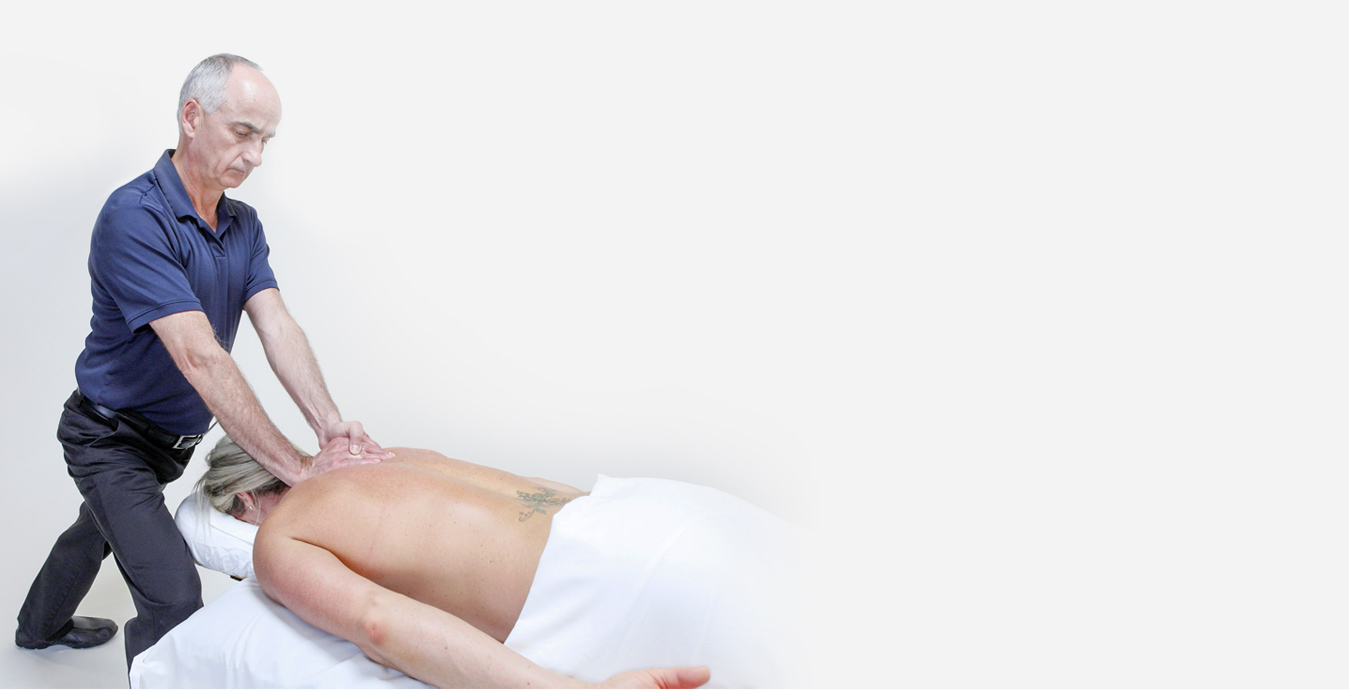 I've been a practicing massage therapist for over
27 years. I have taught over 3282 Massage Therapists
in Canada, the United States and Europe since the year 2000.
I have developed a simple but powerful bio-mechanical
system that eliminates the strain on the back, shoulders,
neck, arms, and wrists.
I have also discovered six unique, innovative, and dynamic deep tissue techniques that are easy to use and are proven to withstand the demands of clinical practice.
Hundreds of my past students who have embraced this system are now able to work pain free. They also have wildly successful massage therapy practices.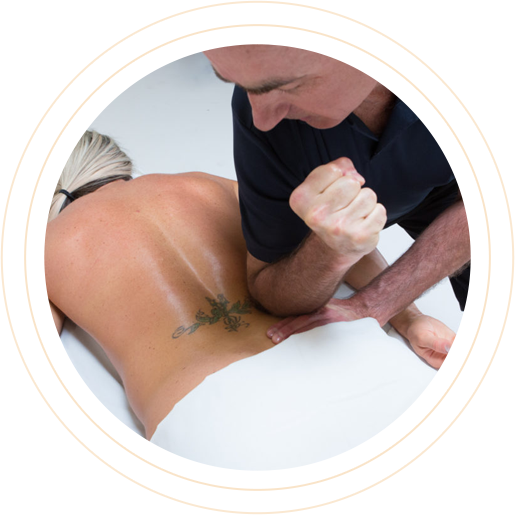 Meet Jessica Sharp RMT. Jessica had severe
occupational strain and now works pain-free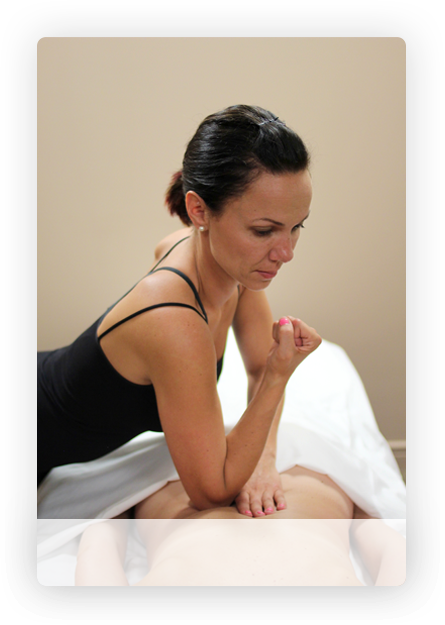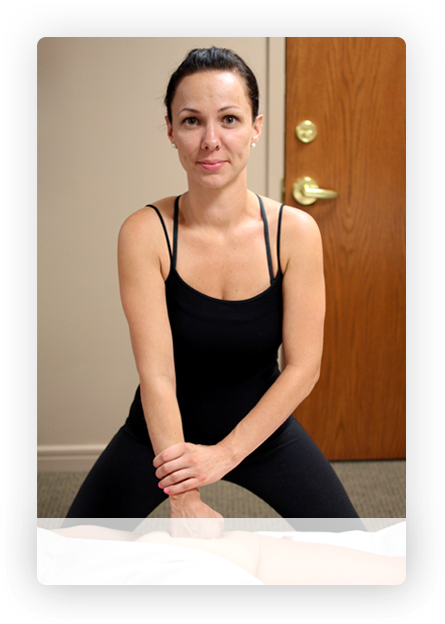 Independent Fist and
Hand Technique
Independent Fist Technique
Introducing the Ultimate Guide to Deep
Tissue Therapy – Live Workshop
Find out what RMT's are saying
about my workshop…
I will be teaching a series of live workshops at UBC
Vancouver. Will you be joining me?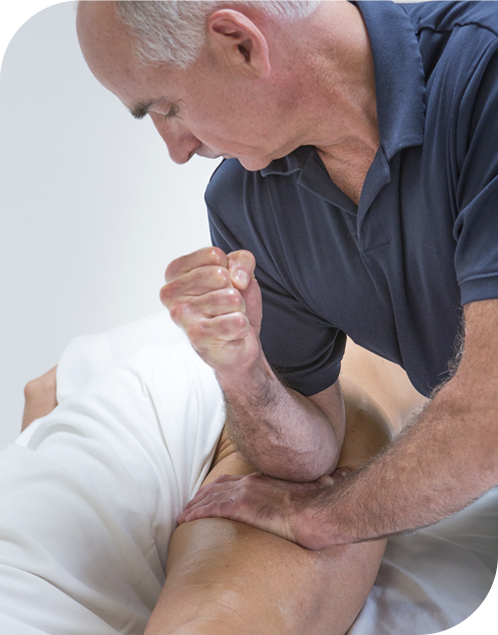 I'd love the chance to teach you these techniques and show
you how they literally saved my career… and how you can
learn to work pain-free and extend your career indefinitely!
Which is why I'd love to invite you to join me for 'The Ultimate Guide to Deep Tissue Therapy' Live Workshop
The cost of the workshop is $497, and it's Approved by the CMTBC for 14 PE CEC's for Cycle 12 & 13.
NO QUESTIONS ASKED GUARANTEE
If, after the first day you're unhappy for any reason at all I will give you ALL your money back. I am confident you'll love this workshop, but if you're not satisfied I will return every penny "No Questions Asked"!
Hundreds of my past students who have embraced this system are now able to work pain-free. They also have very successful massage therapy practices.
Sorry, no workshops are scheduled at this time
No workshops are scheduled at this time. Please optin in order to get on
our mailing list.
P.S. I have booked several workshops from July-October because I am confident the Covid situation will have improved by then.
However, with thousands of RMT's needing to take a live workshop the demand will be intense.
Therefore you must ACT NOW!
P.P.S If you have any questions or wish to register over the phone you may call Rob between 8:00 am and 4:30 pm Monday-Friday at:
Gary Schweitzer Registered Massage
Therapist and International Seminar Leader