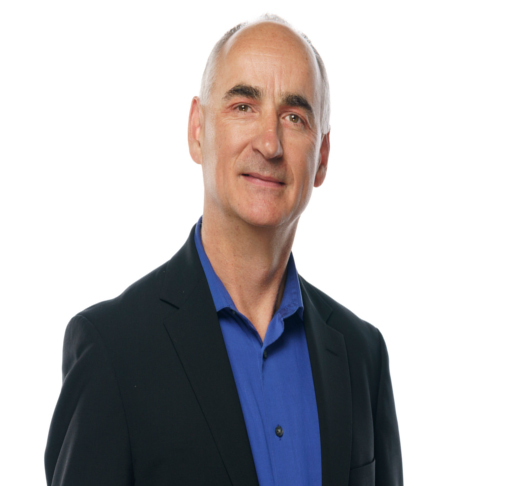 Gary Schweitzer graduated from the West Coast College of Massage & Hydrotherapy in Vancouver, B.C. in 1993 with a 2500-hour diploma in Massage Therapy.
Since then he has logged over 36,000 hours of hands on clinical experience.
As a result of a near fatal accident involving a fall from a third story window, Gary was forced to develop a bio-mechanical system that would prevent him from experiencing acute back pain.
To further his education and due to increased demand for deep tissue therapy he studied with a post graduate teacher, from Vancouver, B.C. from 1994-2000.
With the combined experience of the bio-mechanical system he developed, as well as the deep tissue techniques learned at the post graduate level, he has developed a unique, innovative and dynamic system of deep tissue therapy.
When this system is practiced correctly, it will eliminate existing occupational strain for the practitioner, allow them to achieve above average and consistent results and offer a manageable experience for clients.
Thousands of massage therapists have reclaimed the joy of clinical practice and become wildly successful as a result of his three-day workshop.